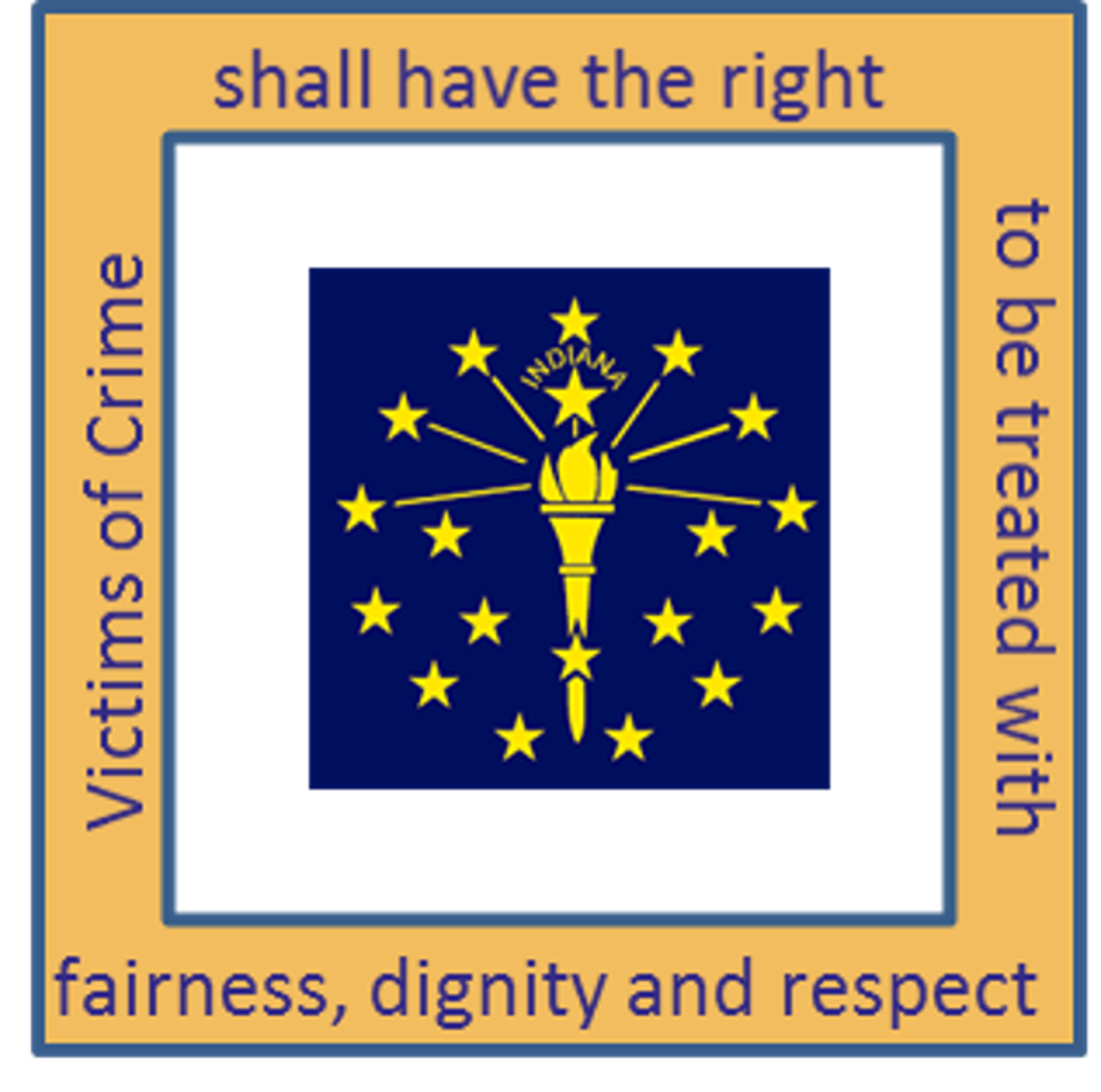 We gratefully acknowledge the Office for Victims of Crime, Office of Justice Programs, U.S. Department of Justice, for allowing us to reproduce, in part or in whole, materials from the National Victim Assistance Academy Track 1: Foundation Level Training from the March 2011 National Victim Assistance Academy. The full text is available online by visiting the OVC TTAC Web site at www.ovcttac.gov/views/TrainingMaterials/NVAA/dspNVAACurriculum.cfm"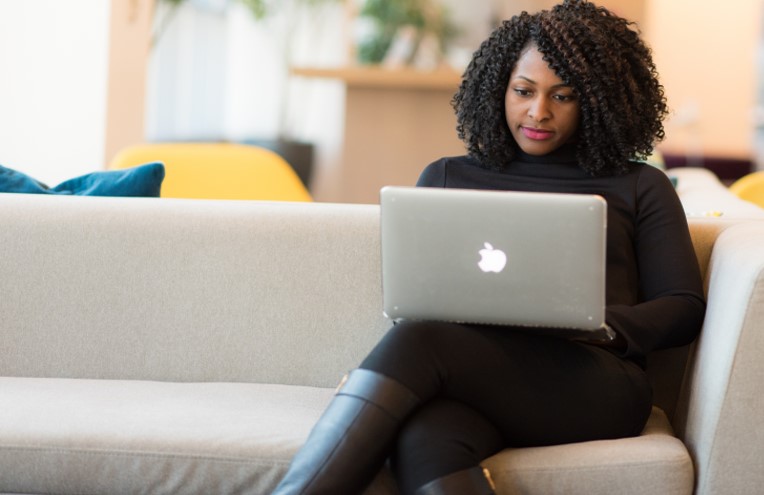 Houses past ICADV webinars accessible for later viewing.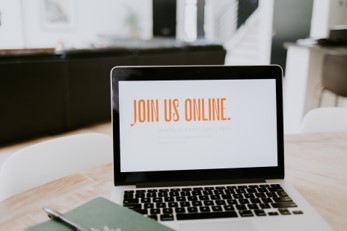 Welcome to ICADV's Abuse Intervention Program Academy Virtual. Here you will find the virtual modules to be completed prior to the in-person academy day. These modules will be an option for participants to revisit the live training that took place during it's scheduled timeframe or for those who were unable to be present for the live module.
For those who are taking the virtual module for the first time, there will be a post-session quiz that is required to receive a certificate of participation. This is a way for us to ensure that participants have fully completed the modules.